Phonics
Here at St. Cuthbert's we use the Read Write Inc. synthetic system for phonics. It is taught every day in Reception and Key Stage 1. During the phonics session, children are taught the phonemes (what the letters sound like) and the graphemes (what they look like). Then, children are taught how to blend and segment these for reading and spelling.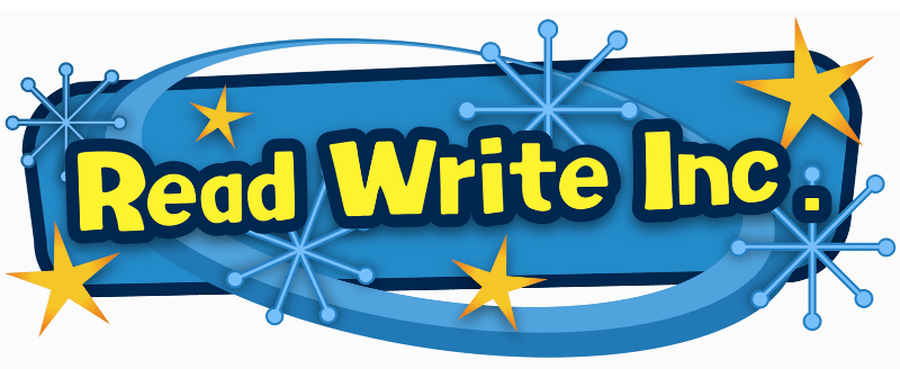 Information for Parents...
What is Read Write Inc. phonics?
Click the image below to watch a video.
Your child will be provided with a Read Write Inc. Book Bag Book to take home. These books will contain the sounds that your child knows and has learned so far in phonics. They will be changed each Friday, we ask that they read three times for ten minutes or ten pages! Reading the same book more than once will increase their fluency and make them speedy readers!
Click the image below to watch a video to help with reading with your child.
These leaflets provide useful information to help you read with your child at home!