Year 2
Welcome to Year 2's class page. We will keep you updated with the exciting things we have been doing in class. Ask us at home what we have been learning about........
We held our coffee morning on Tuesday 17th September where we informed parents of Year 2 routines and expectations.
Please find the PowerPoint below, just in case you couldn't make it.
The Day the Crayons Quit........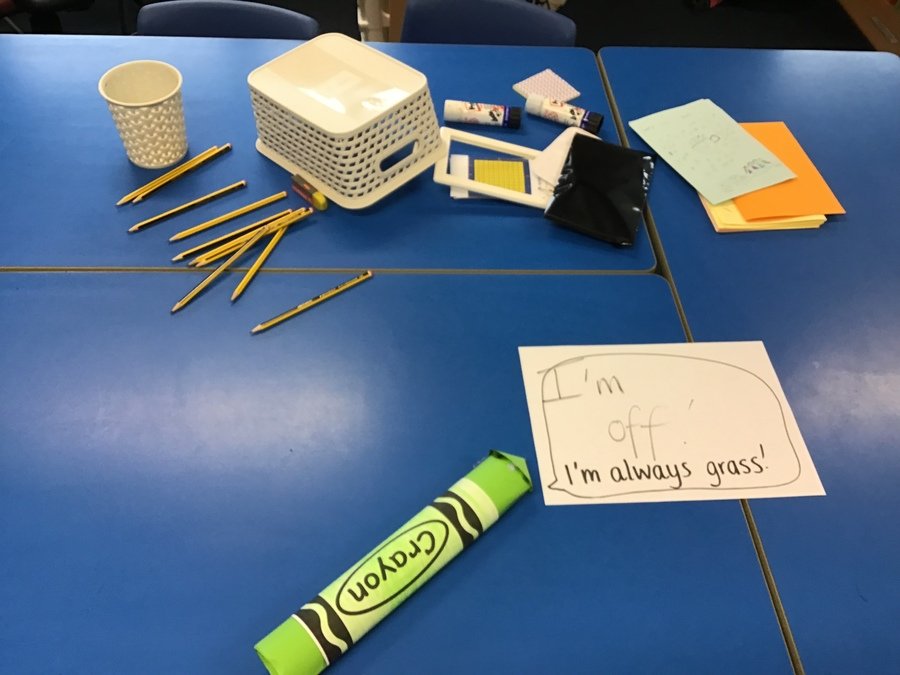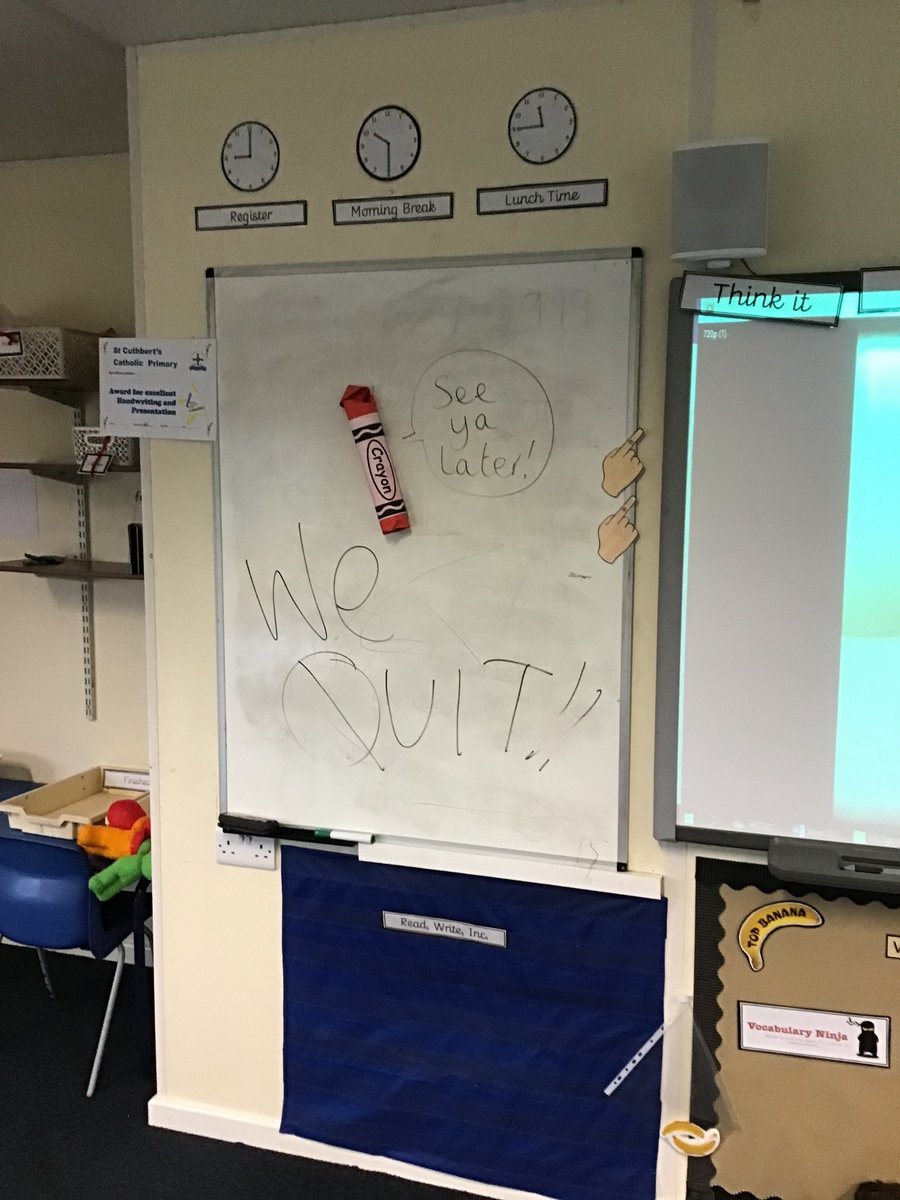 Year 2 have been working very hard in their maths lessons, understanding the place value of tens and ones in 2 digit numbers. We have used lots of hands on approaches to help us understand.
Habitats, habitats, habitats everywhere! We explored around our school environment for clues that animals may have made their habitats around. We found a bird's nest, leaves that had been munched by caterpillars, a HUGE spider's web and worms. We were very respectful and didn't interfere with the habitats. We took photos and wrote all about the habitats in our science books.
The children have all been given a log in for Purple Mash. They have had great fun so far coding their own game and photoshoping themselves as zoo keepers! They can now log in at home, usernames and passwords will be sent home.
Comments (0)
There are currently no comments.