Year 2
Summer Term 2 - weeks 8 and 9
W.B. 15.06.20 and W.B. 22.06.20
Hi Year 2! We hope you and your families are all well. We love seeing and hearing what you have been doing in your home learning. We are SO proud of you all!! Have a go at these activities for the next two weeks...
Summer Term 2 - weeks 6 and 7
Home Learning W.B. 01.06.20 and W.B. 08.06.20
Summer Term 1 weeks 4 and 5
W.B. 11.05.20 and 18.05.20
Summer Term 1 - weeks 1-3
W.B. 20/04/20 - W.B. 4/05/20
Year 2 we miss you so much!!
We know you are trying your best at home to carry on with your learning.
Here is the work pack for Monday 20th April onward. Thank you so much for having a go.
Any problems please email either Mrs Garner or Miss Cunliffe through 2Email.
Stay safe x
Welcome to Year 2's class page. We will keep you updated with the exciting things we have been doing in class. Ask us at home what we have been learning about........
The children have all been given a log in for Purple Mash. They have had great fun so far coding their own game and photoshoping themselves as zoo keepers! They can now log in at home, usernames and passwords will be sent home.
Our Class Blog...
We held our coffee morning on Tuesday 17th September where we informed parents of Year 2 routines and expectations.
Please find the PowerPoint below, just in case you couldn't make it.
Year 2 have been working very hard in their maths lessons, understanding the place value of tens and ones in 2 digit numbers. We have used lots of hands on approaches to help us understand.
Habitats, habitats, habitats everywhere! We explored around our school environment for clues that animals may have made their habitats around. We found a bird's nest, leaves that had been munched by caterpillars, a HUGE spider's web and worms. We were very respectful and didn't interfere with the habitats. We took photos and wrote all about the habitats in our science books.
The Day the Crayons Quit........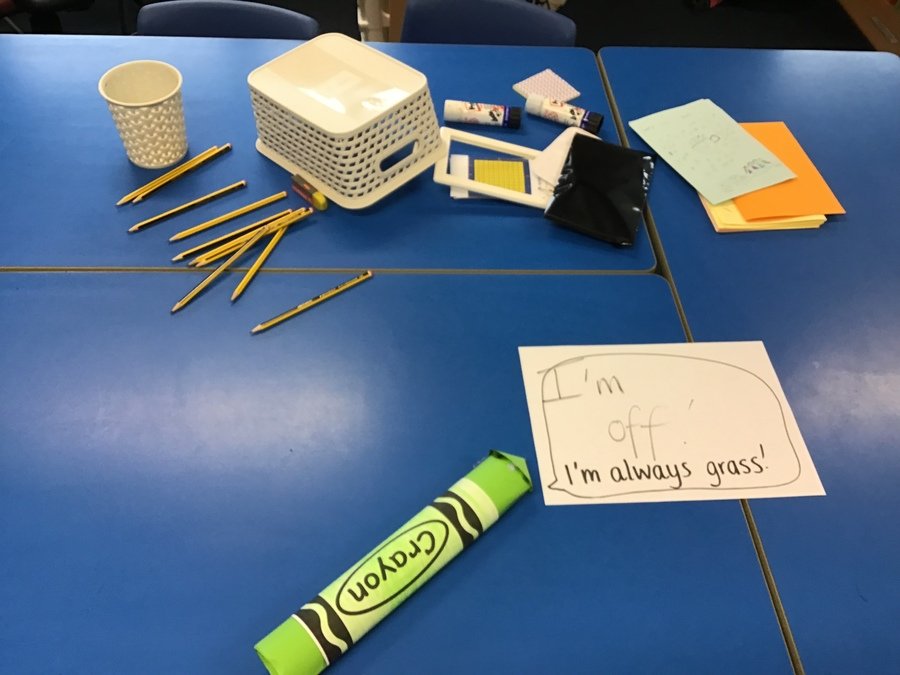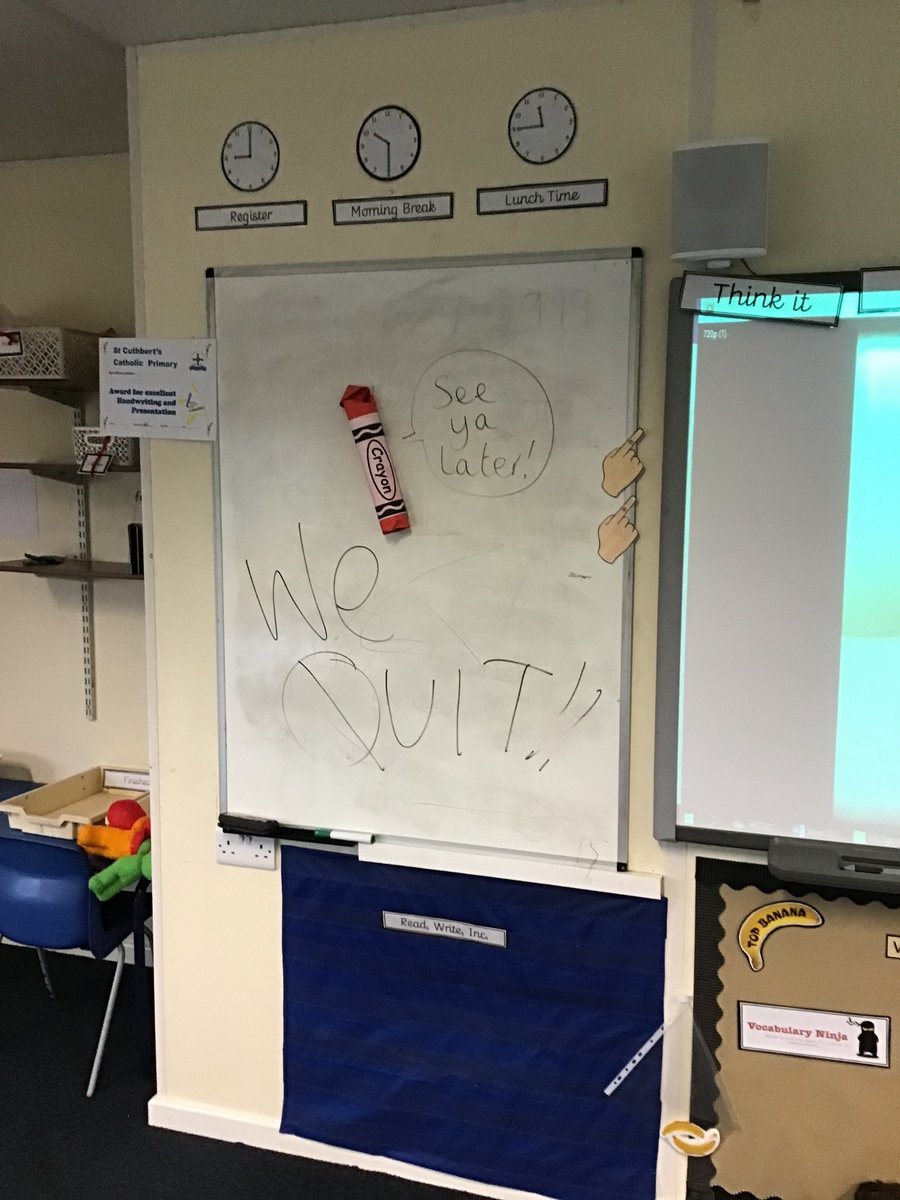 Comments (2)
Show Comments
Mrs Garner
(about a year ago)
Hello Year 2!! I hope your parents and carers enjoy seeing what we have been up to :)
Mrs Garner
(about a year ago)
A big well done to all our Year 2 children for settling in so well. They have really taken on every challenge we have set them, and done so with great big smiles! Well done :-)