Our St. Cuthbert's Science Intent, Implementation and Impact Statements
Below is a document containing our statement of the '3 Is' for Science at St. Cuthbert's. These statements state how our Science curriculum will look, how we will implement it and what impact we aspire to see from the teaching and learning of Science at our school.
The progression of Science at St. Cuthbert's EYFS to Year 6
Below you will find a document which outlines the curriculum for each year group. This document shows the progression of knowledge, vocabulary and skills from EYFS to Year 6. You will notice that we aim to teach 'Sticky Knowledge' in each year. This is knowledge that is key and we aspire for it to be retained by the children. It will equip them with the knowledge they need to build upon in future years and to aid them in their future lives to understand the World around them
Our 7 Principles of Science
At St. Cuthbert's the pupils and staff thought about how they would like our science curriculum to look. Collectively, we wrote our 7 principles of science that we all follow. Here they are...
Visit this page each week to see what our 'Pupil Professors' have been doing in
'Whizz, POP, Bang' Club...
Club time: Tuesdays 15:30 - 16:30
Place: Y2G Classroom
Our Year 3 children have been invited to partake in the CREST award. This is a programme for engaging primary aged children in Science based activities. Each week we will investigate a real life context to investigate and explore.
Check out the website to find out more. https://www.crestawards.org/crest-superstar
Each week the children will complete an investigation and receive a stamp in their passport. Once they have 8 stamps they will receive a cloth badge and a certificate.
Week 1
We introduced ourselves and designed our own lab coats. We talked about how we behave in the laboratory and how important it is to read protocols correctly to follow the procedure.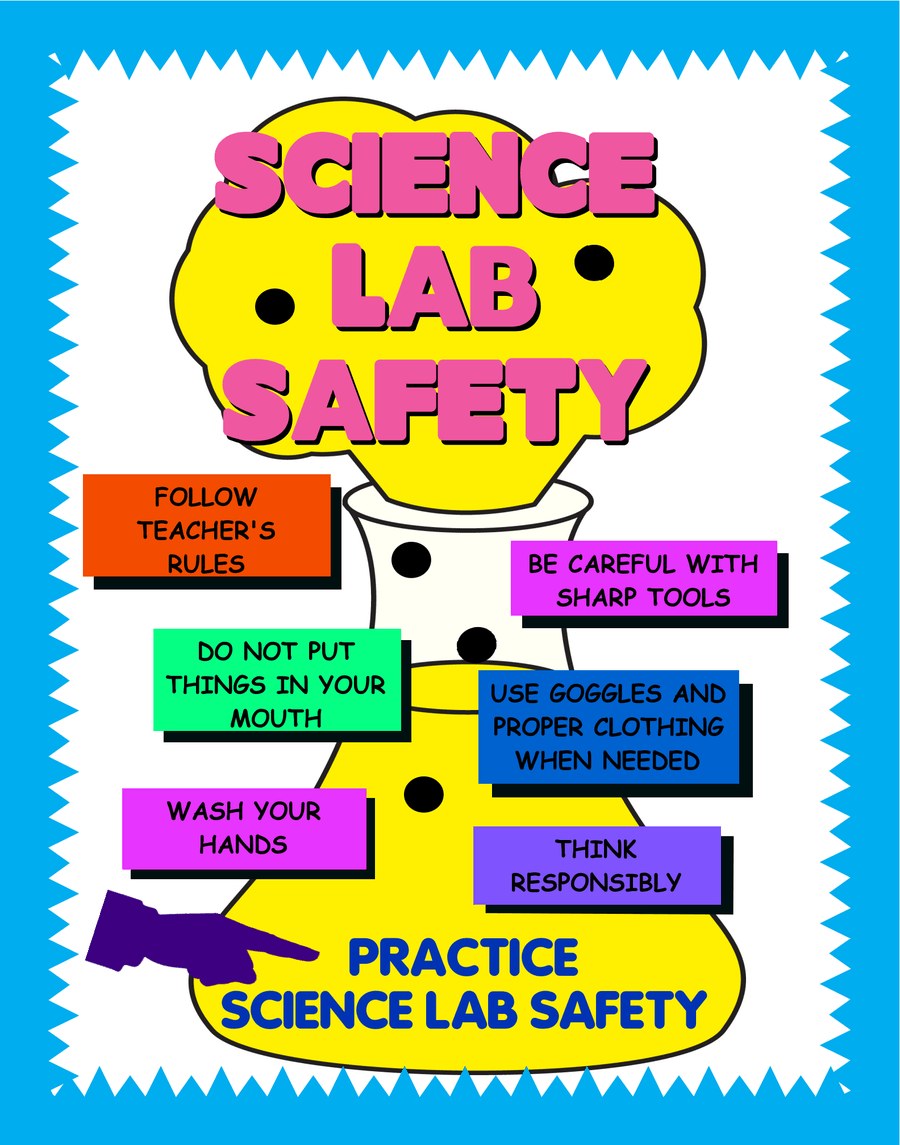 Week 2
What kind of taster are you?
We investigated what kind of a taster we all are in the club.
Week 3:
Let's be Forensic Scientists
We extracted DNA from strawberries..... we were amazed at the yield!!