Inclusion
St. Cuthbert's is a fully inclusive school and we alter our curriculum to meet the needs of all of our pupils. The following documents provide more information.
The Local Offer
The purpose of the Local Offer is to provide information for parents and young people, in a single place, to help them understand what services they and their family can expect locally, including cross‐authority boundary and how to access them. These include: early years settings, schools (including academies and free schools), colleges, health, social care and social/leisure. The Local Offer also includes guidance for parents and young people when they need to speak with practitioners and professionals. It also includes information on giving feedback, raising concerns and making complaints.
The Local Offer has two key purposes:
To provide clear, comprehensive and accessible information about the provision expected to be available; and

To make provision more responsive to local needs and aspirations, by directly involving children and young people with SEN, parents and carers, and service providers in its development and review
Here is the link to Wigan Council's Local offer:
Our Special Educational Needs and Disability Policy can be found here...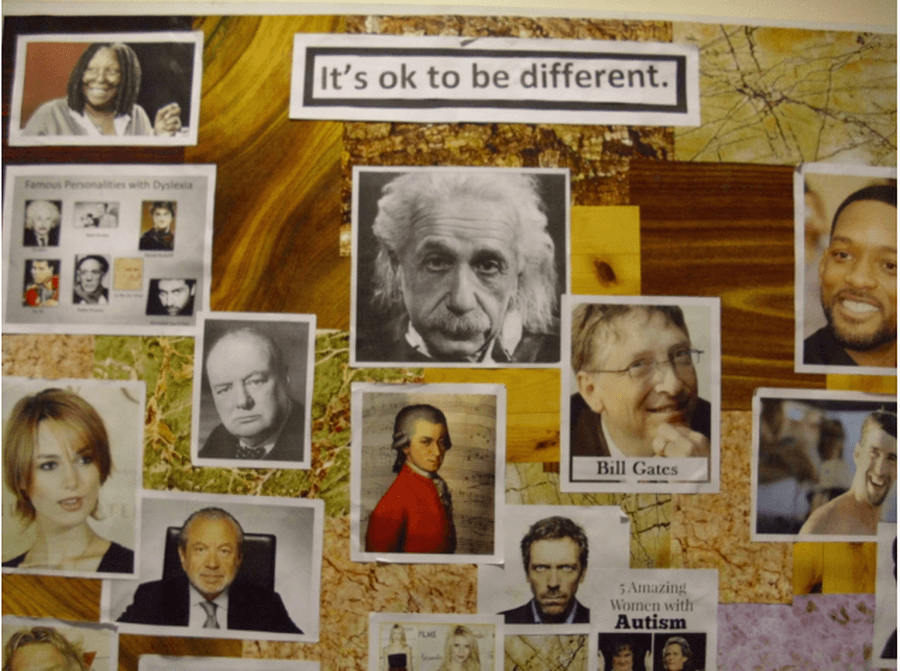 Other Documents
Useful Websites...